Under Construction
We are currently redesigning the AMA websites to optimize your membership experience.
For immediate assistance, call (800) 262-5646 or (614) 856-1900.
In the meantime, please visit us at:
Registration and ticket info for upcoming events: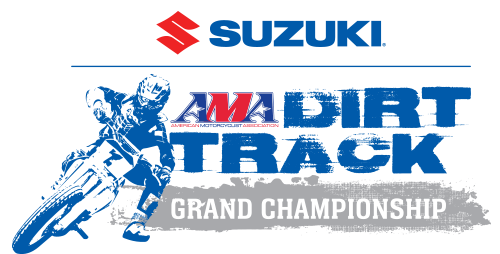 Suzuki AMA Dirt Track Grand Championship
July 1-6, 2016, Du Quoin State Fairgrounds, Du Quoin, IL
For registration, click here.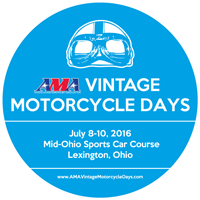 AMA Vintage Motorcycle Days
July 8-10, 2016, Mid-Ohio Sports Car Course, Lexington, OH
For tickets and camping, click here.
Vintage Racing Registration Links:
AMA Hillclimb Grand Championship
July 29-31, Pleasure Riders Motorcycle Club, Neoga, Ill. www.pleasureriders.net
AMA Competition Rules: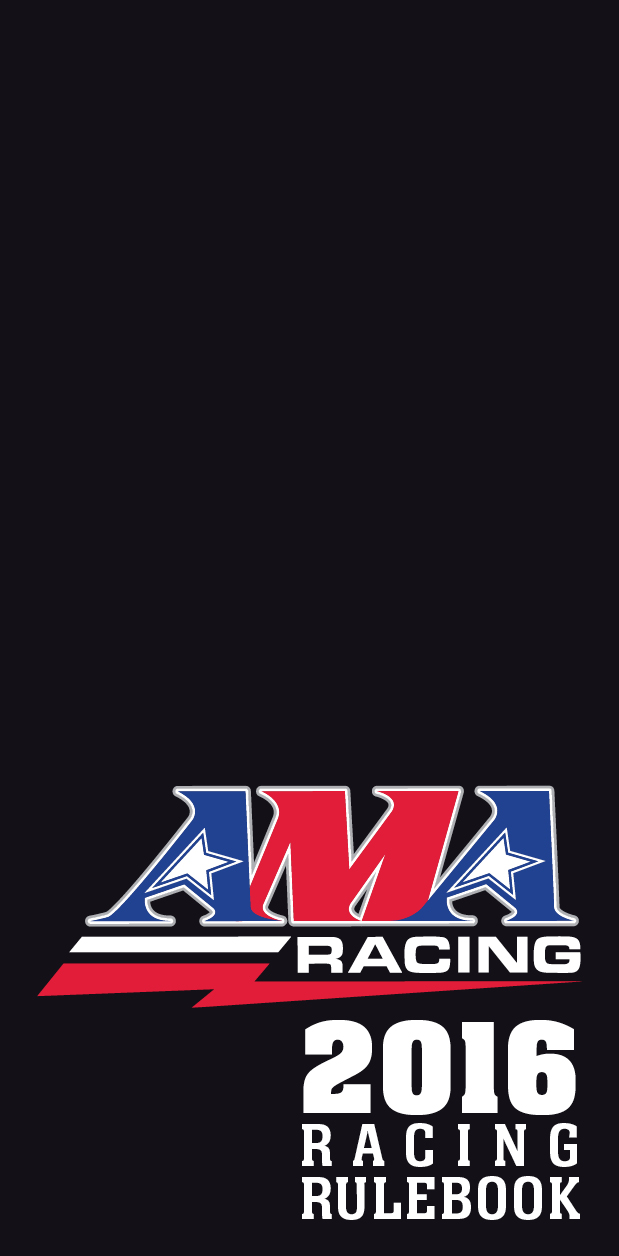 AMA Amateur Competition Rulebook
Click here to download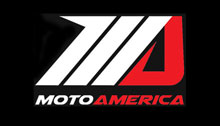 MotoAmerica AMA Superbike Championship
The following rules apply to classes in AMA-sanctioned professional road racing competition. MotoAmerica holds exclusive rights to professional motorcycle road racing events in the United States and is the sole U.S. promoter authorized to run FIM North America professional road racing events. Rules are listed by class. For questions about these rules, contact technicaldirector@motoamerica.com.
Sporting Rules
Technical Rules
Approved for Use
Other AMA-sanctioned national events and series:
AMA National Championship Series
The following are AMA National Championship Series. For race registration information, please see the promoter sites linked below.
AMA Grand Championship Events
The following are remaining 2016 AMA Grand Championship Events not linked elsewhere on this page. These events are standalone events, not series, that crown the country's best amateur racers on both motorcycles and ATVs in various disciplines.
AMA Premier Touring Series
The AMA road riding calendar includes hundreds of recreational riding events every year. The following are remaining 2016 road riding events that are part of the AMA Premier Touring Series Calendar not linked elsewhere on this page.
Ride for Kids Events: All year long
Held in 33 locations around the nation, Ride for Kids events, all of which are AMA Signature Events, raise money for the Pediatric Brain Tumor Foundation. For information, and to find a ride near you, see www.rideforkids.org.
Thunder in the Valley: June 23-26
This AMA National Gypsy Tour, held in Johnstown, Pa., is quickly becoming a favorite of riders in the Eastern United States. Info: www.johnstownthunder.com.
National Bikers Roundup: Aug. 5-9
Held in Little Rock, Ark., this year, the National Bikers Roundup is considered the largest camping rally in the country, each year more that 1,000 motorcycle clubs attend the event. The event serves to unite the motorcycling community. Info: www.nbrkcmo.com.
Sturgis: Aug. 8-14
For seven days in August, the Sturgis Rally turns a small town in South Dakota into a motorcycling mecca. Tens of thousands of riders converge on the Black Hills region. Info: www.sturgismotorcyclerally.com.
RoadRUNNER Touring Weekend: Aug. 11-14
The AMA-sanctioned RoadRUNNER Touring Weekend welcomes hundreds of motorcyclists for an extended weekend of riding, great food and camaraderie. In 2016, it will be held in Bolivar, Pa. Info: www.roadrunner.travel.
Corn Roast Poker Run: Aug. 20
This AMA Premier Poker Run will be held in Mansfield, Ohio, by the Mansfield Motorcycle Club. Info: www.mansfieldmotorcycleclub.com.
Rally In The Gorge: Aug. 24-28
Held in Hood River, Ore., the AMA-sanctioned Rally in the Gorge includes Sportbike Northwest, Dualsport Northwest and Sport Touring Northwest. Info: www.soundrider.com/rally.
Golden Aspen Motorcycle Rally: Sept. 14-18
Held in Ruidoso, N.M., the Golden Aspen Motorcycle Rally is a huge event situated high in the Rocky Mountains of southeastern New Mexico. Info: www.motorcyclerally.com.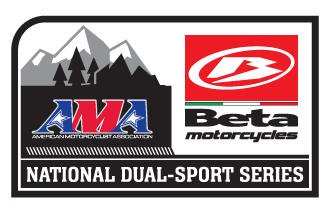 Beta AMA National Dual Sport Series
The following events remain on the 2016 Beta AMA National Dual Sport Series calendar.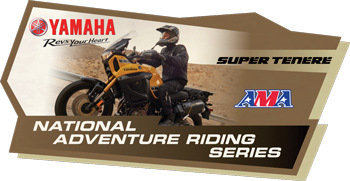 Yamaha Super Ténéré AMA National Adventure Riding Series
The following events remain on the 2016 Yamaha Super Ténéré AMA National Adventure Riding Series calendar.